About Us
Traditional we are not. At TCG, we pride ourselves on being and thinking differently – and we apply this approach to everything we do. As a result, we develop unique solutions that change the way government works.
We bring something new to the table, but we aren't new to the game. For more than 25 years, TCG has helped federal agencies develop custom-built solutions tailored to meet their exact requirements. We're smart, fair, honest, and open and we invest in every challenge put before us. We help government improve while saving time and money. In a marketplace crowded with competitors of all sizes, TCG offers a different way to deliver the innovation government needs to propel America forward.
Our Management Team
With over 120 years of combined technical and management experience, TCG's senior management team is dedicated to excellence and provides successful guidance for all of our Federal government IT projects.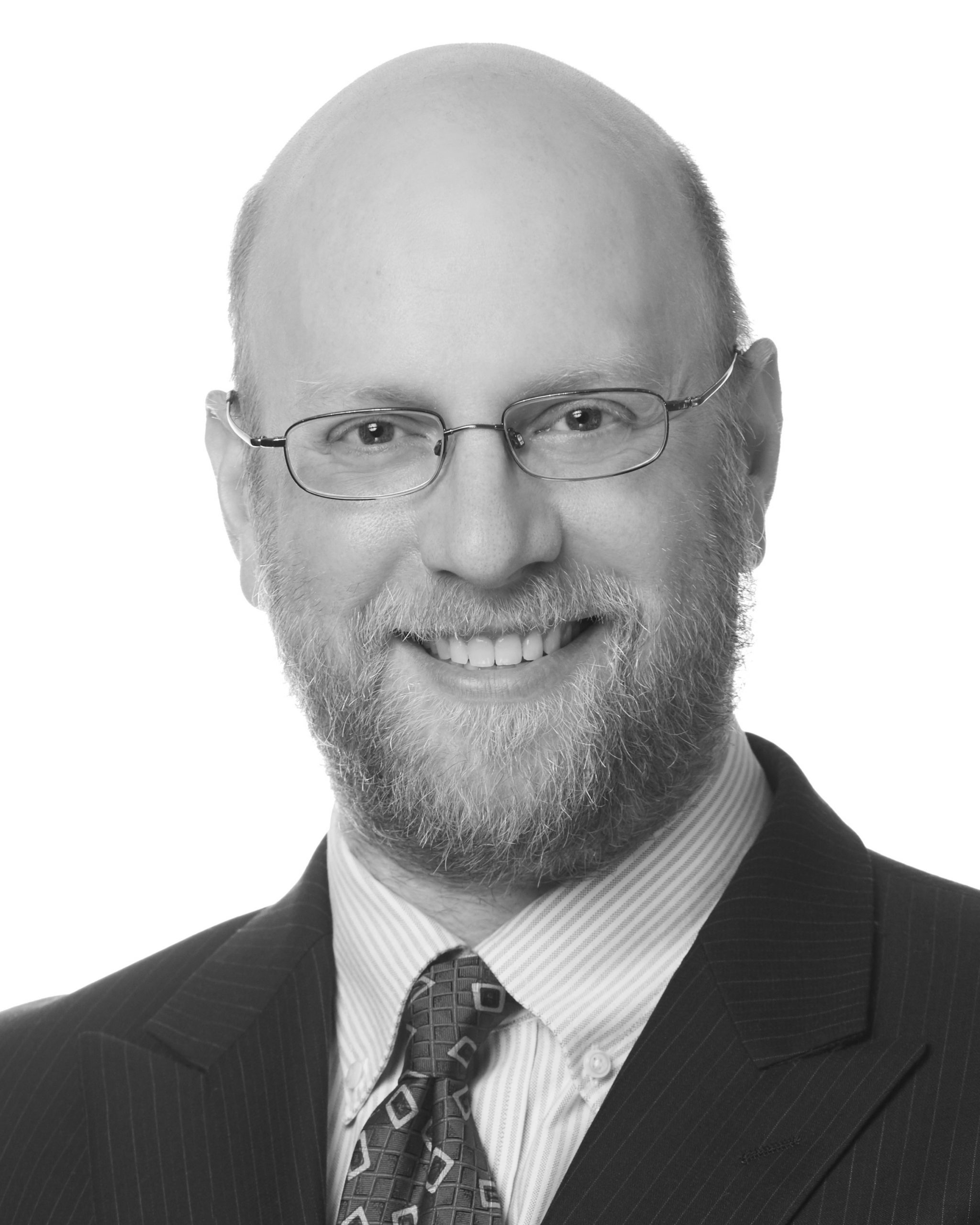 Daniel A. Turner
President
Dan Turner founded TCG in 1994 by happy accident because he was looking for a job when NIH needed a contractor to build one of government's first web applications. Despite the surprise start, he threw himself into building TCG because he believes government can do extraordinary things when supported by the right knowledge and technologies. Today's TCG is a product of the company's Core Values, which reflect Dan's own. Under his leadership, the company is recognized by customers and employees as a Federal IT advisory services industry leader, with a culture focused on delivering smart solutions for programs of national importance. He enjoys his 4-hour one-on-one orientation with every new employee, a task that enables him to inculcate new employees with the core values and also to get TCG to pay for his lunch.
Dan graduated in a prior millennium from Rutgers University with two majors and a dream of someday having a job. His dream has since been fulfilled.
In his sparse spare time, he tries unsuccessfully to get his wife and his many children to come to his daily stand-up family meetings. He also enjoys treaddesking, telecommuting, and joining Butch in being a science and math groupie.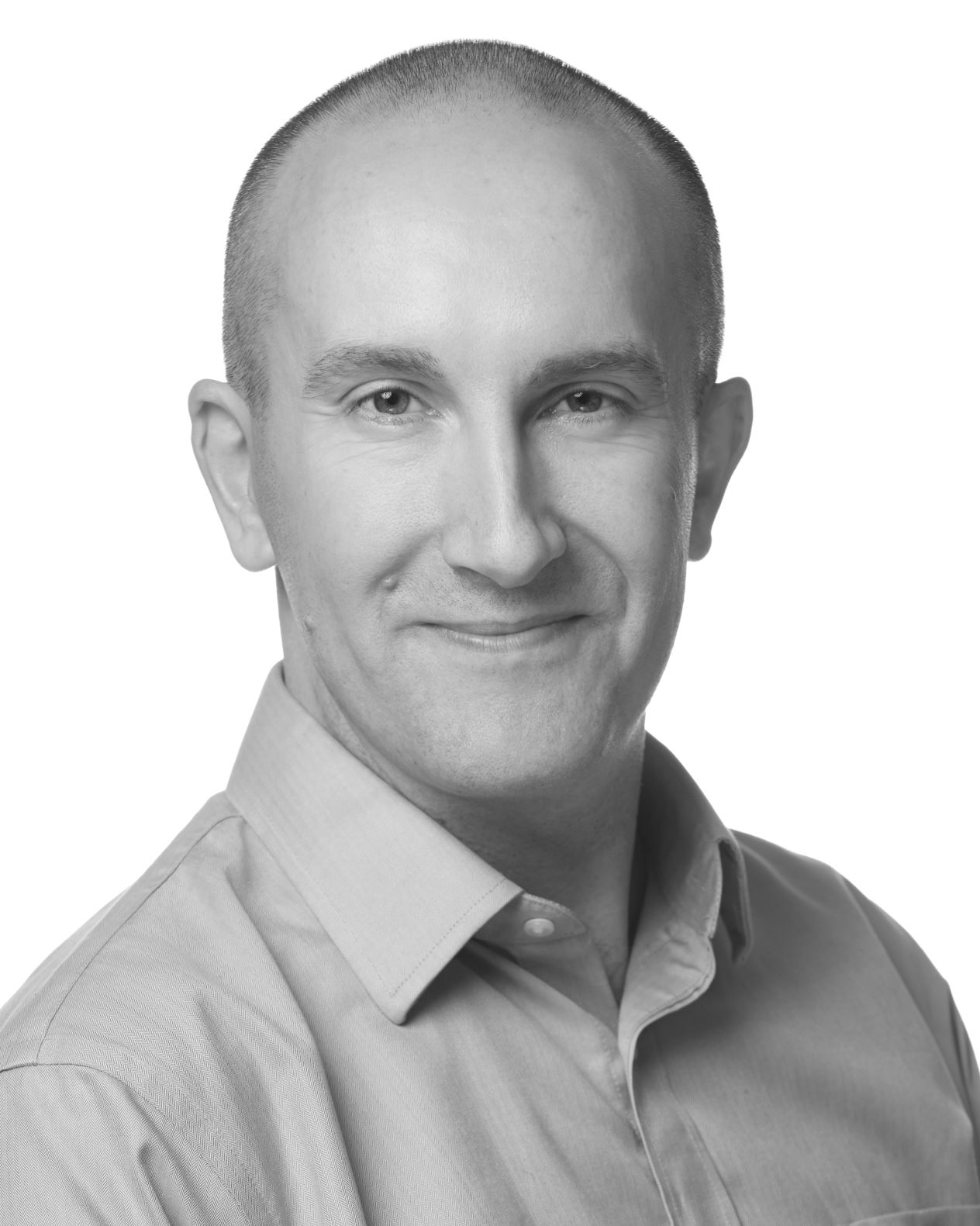 David G. Cassidy, PMP
Vice President
Early in the Aughts, Dave Cassidy was instructed to stop being a project manager and instead become the creative force behind TCG's business development, marketing, partner management, customer support, proposal development, and generation of chaos. Mostly, he continues to follow Dan's instructions to the letter. Dave stays up late at night thinking of ways TCG will keep current customers satisfied and help future friends do even better work.
He has a degree from some university in England that specializes in producing people with an amazingly realistic British accent.
Dave's wife and many children look forward to hearing him shout at soccer players on TV, eating his world-famous pancakes, and being regaled with random quotes from obscure British sitcoms. He has never watched an episode of The Partridge Family. Seriously.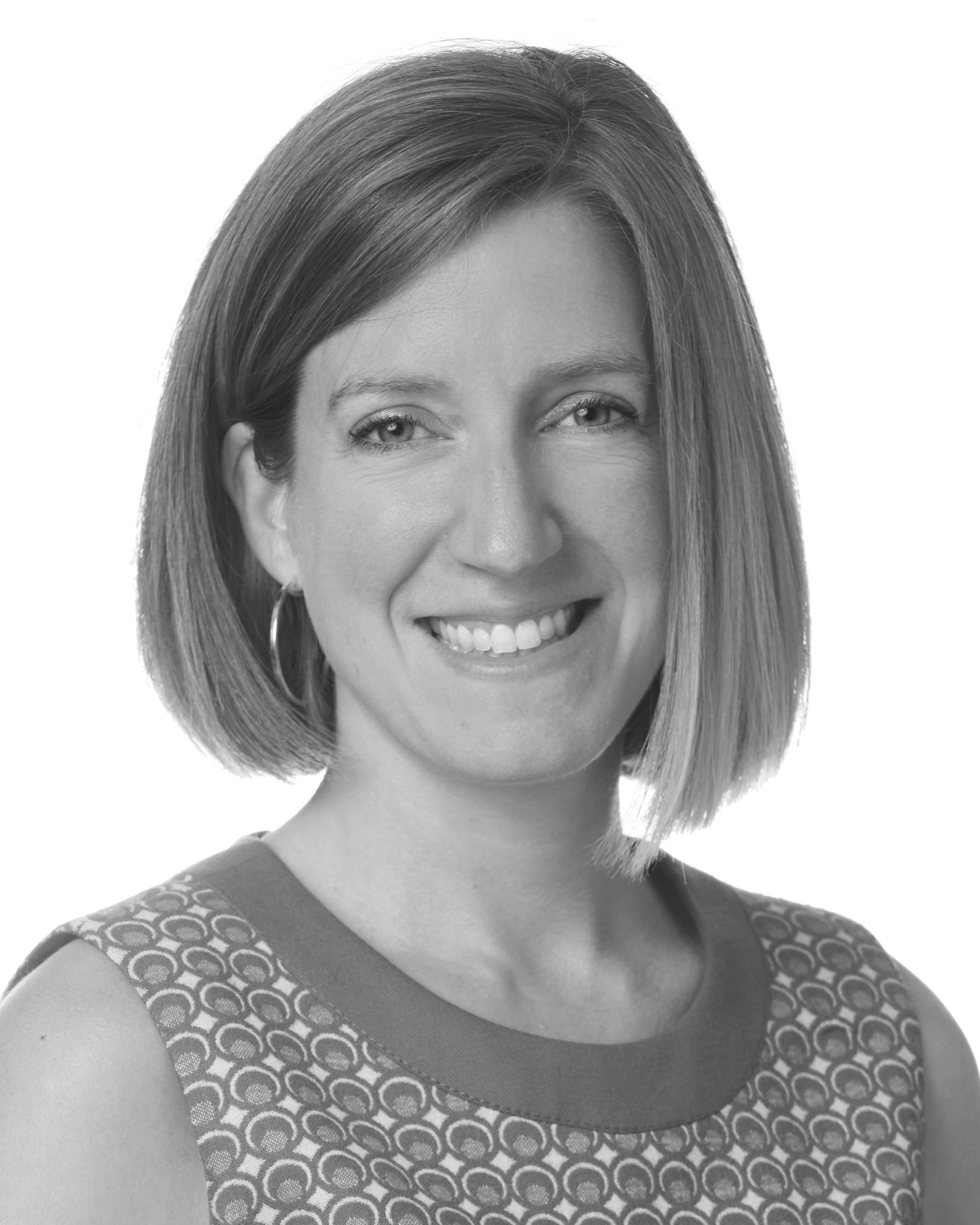 Lisa Alferieff, PMP
Chief Operating Officer
When Lisa Alferieff was hired, she was informed that she would become TCG's COO, despite her sporadic protestations that she is a simple country project manager. Sometime between 2011 and 2014, she accepted her fate and has since overseen the three-fold increase in the number of employees at TCG, from 30 to north of 100. As COO, her focus is ensuring that our clients are well cared for and our projects are running smoothly and efficiently. She is, variously, our very best COO, our Program Managers' best friend, and the Retainer of All Facts. She also occasionally takes out the trash. In 2012 Lisa was recognized as an FCW Rising Star. We are surprised it took them so long.
Lisa has a degree in Mathematics from the State University of New York at Geneseo. Her degree was the center of the Venn diagram created by pursuing degrees in biology, geography, accounting, and environmental science.
Outside work, Lisa's hobbies include her kids, her family, travel, informal mentoring, and making her kids' school excellent. She is one of the only people in the world who actually cheers when called for jury duty. Her "dislikes" include the color mauve, which was discovered in 1859 by someone who was not Lisa's ancestor. Lisa is of the strong opinion that colors should not be discovered.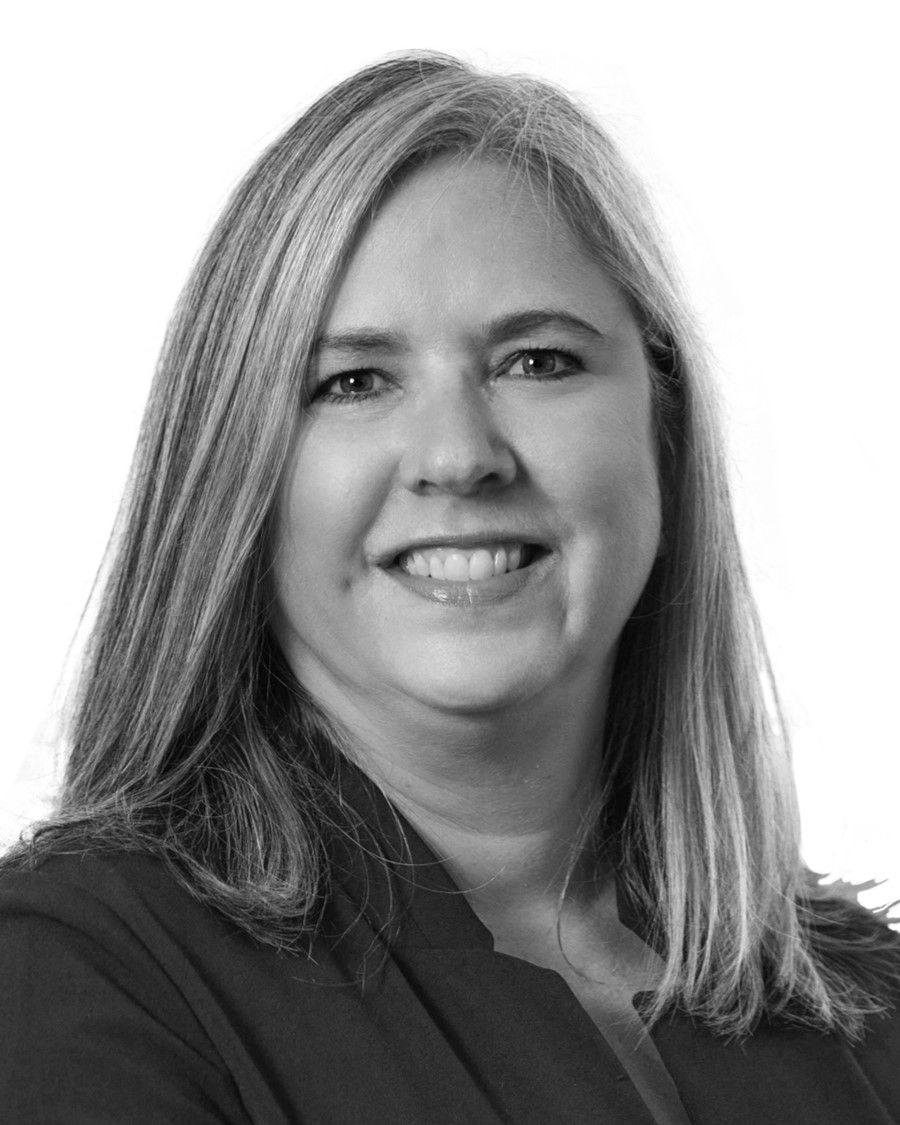 Antoinette Merrill, MBA
Chief Financial Officer
Antoinette Merrill is TCG's Chief Financial Officer. However, as she oversees accounting, financial compliance, risk management, human resources, contracts, insurance, and environmental compliance, she is really the Chief Worrier. Until Congress repeals Murphy's Law, she will be vital. She employs her impressive analytical skills and powers of reasoning to ensure that we continue to serve our clients, grow as a company, and fulfill our mission. And the rest of us can worry a little less.
Antoinette started out as an auditor for a "big 6" firm, then later served as the entire back office for numerous small businesses across the world. After coming to DC, she quickly worked her way up through the govcon world as an accountant, auditor, financial advisor, controller, and finally CFO of two local government contractors. It's practically a Horatio Alger-level accomplishment for someone who started out on the wrong side of the balance sheet.
With a Bachelor of Accountancy from the University of San Diego and an MBA from George Mason University, it's obvious that Antoinette is well-acquainted with both coasts and costs. (We are so, so sorry.)
Antoinette spends time with her horses as refuge from her role. Horses don't care about compliance, contracts, or Murphy. Antoinette recommends that every CFO have a horse. Just not one of hers.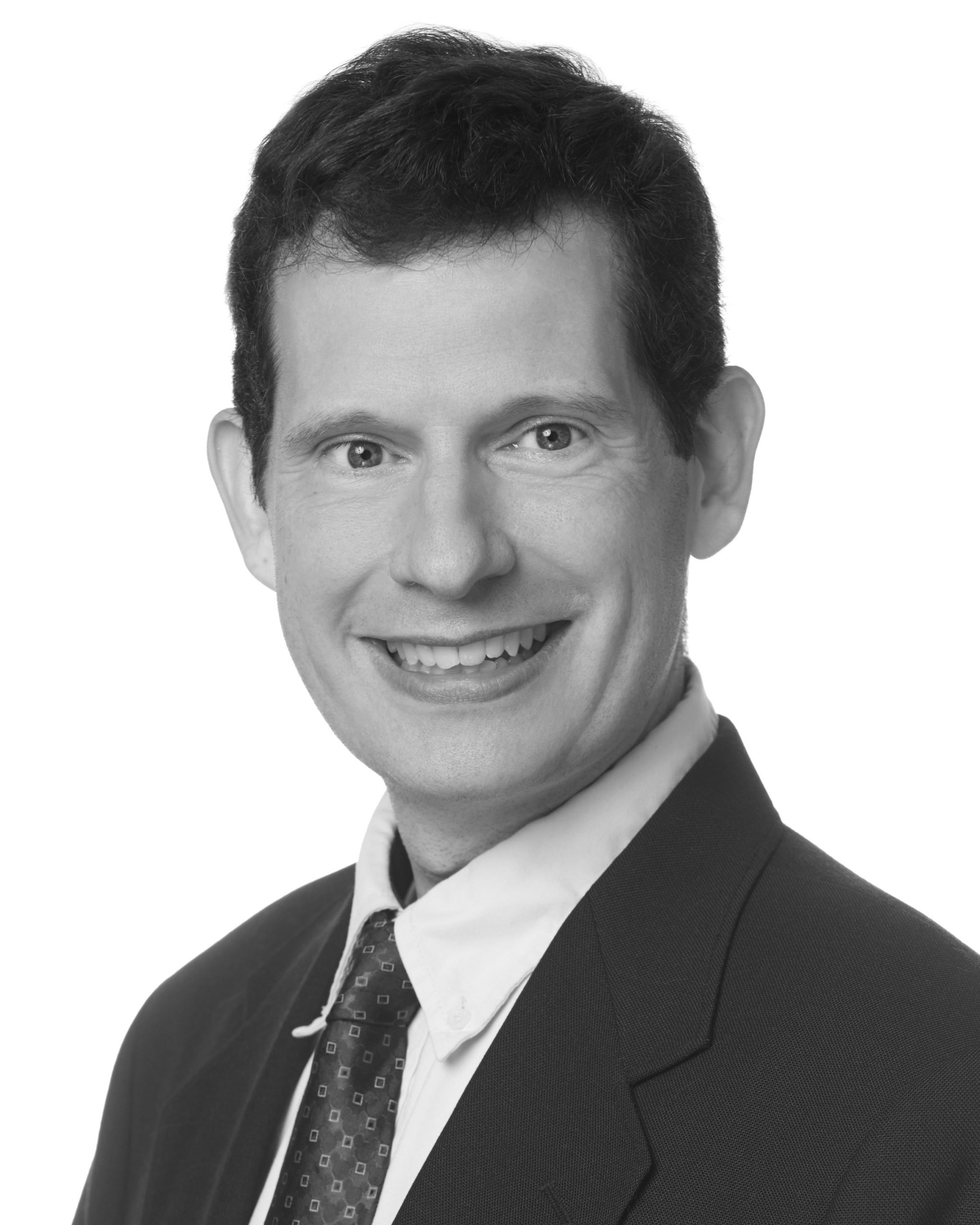 Robert Buccigrossi, Ph.D. (aka "Butch")
Chief Technical Officer
Dr. Robert Buccigrossi is a polymath who has worked with TCG since its inception in 1994. As the company's first hire, he has had a hand in almost every TCG project. Today, as Chief Technical Officer, he promotes architecture standards and development methodologies, and shares lessons learned among projects.
Butch has a Ph.D. in Computer Science from the University of Pennsylvania, where he will someday either endow a chair or occupy one. He was valedictorian of his class when he got his undergraduate degree at Rutgers University.
When Butch is permitted to take on non-TCG activities, he enjoys board games, running marathons with his wife while thinking about board games, and overseeing the budding genius embodied in his daughter.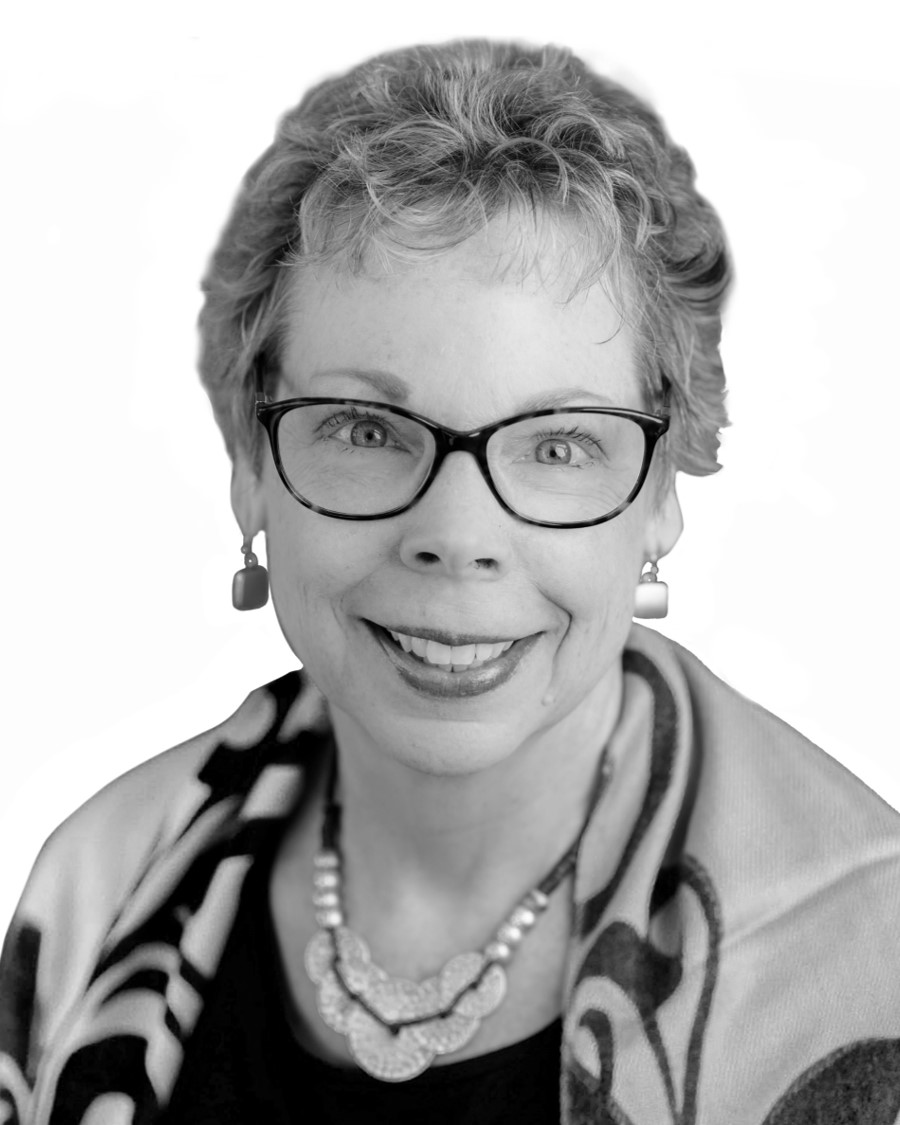 Elizabeth Branner, SHRM-SCP
Vice President of Employee Happiness
Elizabeth Branner (SHRM-SCP), our Vice President for Employee Happiness, is fluent in Spanish. Simply knowing more than one language is very helpful for her job, not because we have that many employees who speak Spanish, but because for many people the concept of Happiness is a foreign language. She is the linguistic bridge that allows employees to understand how they can be happy.
After an early career in a series of ever-larger law firms with a series of ever-more-impressive job titles, Elizabeth moved over to being the executive director of a DC nonprofit and then to leading Human Resources at a large NGO. Throughout her various careers and job titles, she pursued the idea of employees' happiness. Unfortunately most law firms are not known for creating happiness in their employees, and her later jobs were not focused specifically on happiness, so her new cynosure has been very fulfilling for her.
Prior to her current role, she was briefly our Employee Lifecycle Director, where she was able to see how the Happiness sausage is made at TCG (using only farm-raised, free-range, organic, vegan Happiness, of course). She now takes great joy in helping TCGers establish and thrive in their career paths, and detests phrases like "maximizing human capital resources."
Elizabeth has an MBA from The Citadel, which oddly does not have a (real) fortress on its (current) grounds.
In her spare time, Elizabeth enjoys being a classical pianist, excising weeds, chasing Milo (her cat), and learning to play the autoharp, which is apparently not an automatic harp but rather an esoteric musical instrument.