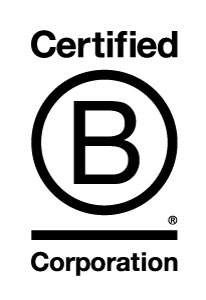 We believe business should be used as a force for good. To demonstrate that, TCG is a Public Benefit Corporation, and we have also met rigorous standards of social and environmental performance, transparency, and accountability, to become a Certified B Corporation.
Aside from creating high-quality jobs that give people purpose and the resources to care for their families, TCG is supporting the community by reducing our carbon footprint, planting trees, and designating an annual charitable focus… These are but a few ways we are demonstrating our commitment to being a purpose-led and responsible business.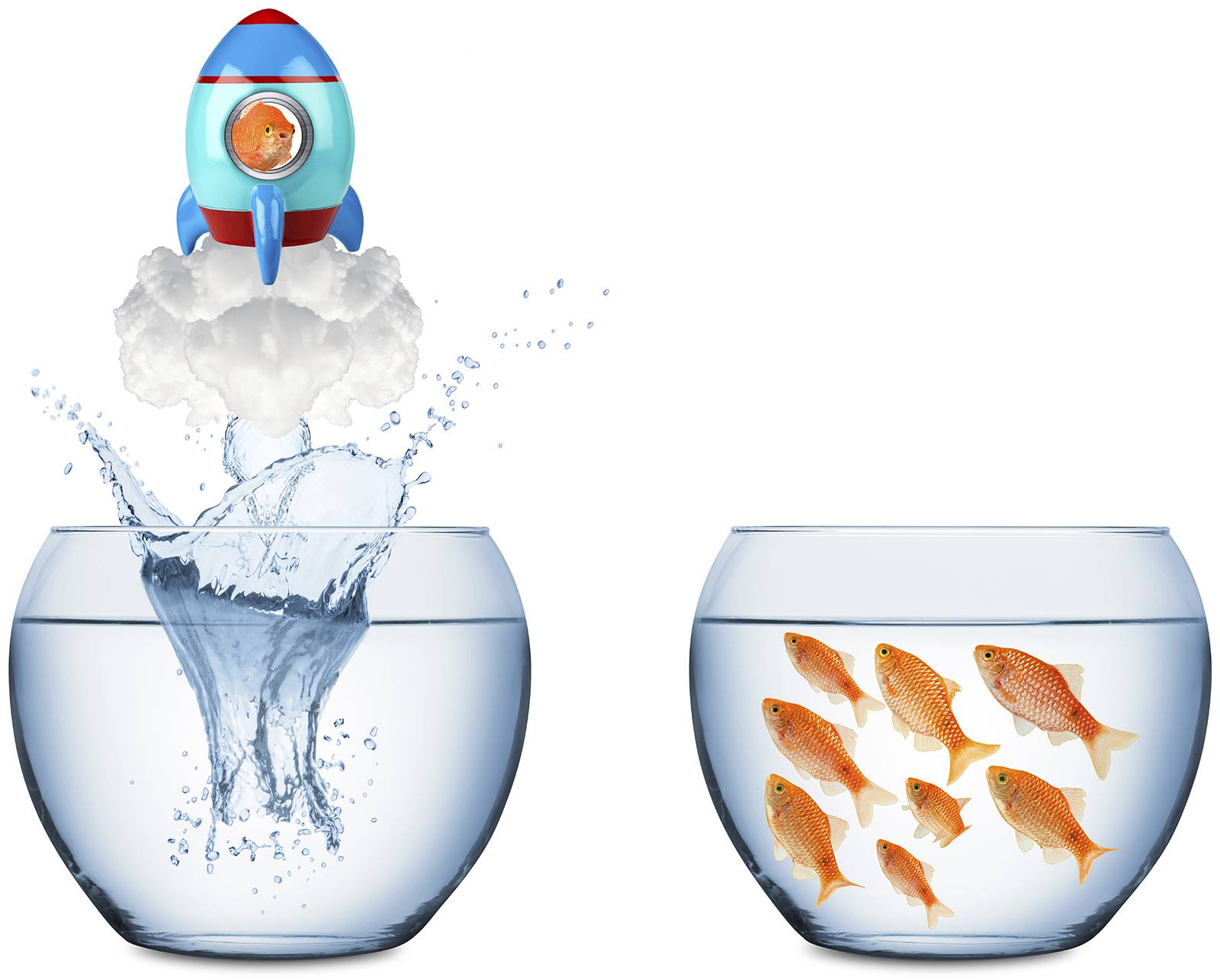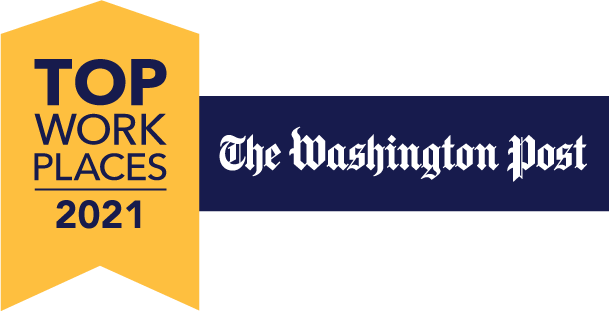 Based on our employees' ratings, The Washington Post says TCG is among the area's Top Workplaces, eight years running.
We know you can work almost anywhere. Do you have what it takes to become a TCGer?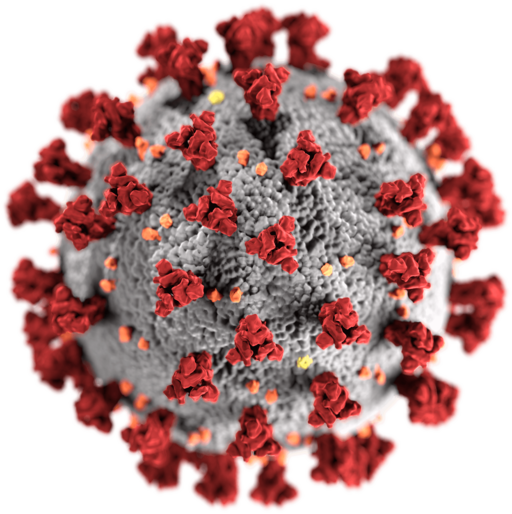 A note on the COVID-19 pandemic
To support the safety of our current and prospective employees, our interview process is fully remote and is conducted via phone and video interviews.
Additionally, all job opportunities at TCG are currently full-time telecommuting positions, but may require onsite work in the future. We will continue to put our employee's health and safety first with appropriate social distancing and sanitation guidelines when our employees will need to report on site. 
Previous
Next