Need for additional trophy cases becomes apparent; interior designer despairs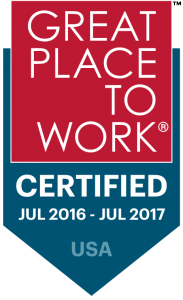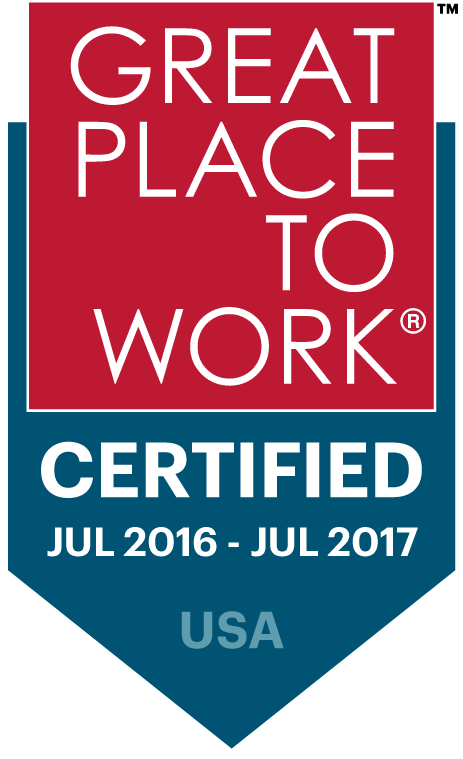 TCG has been certified as a great place to work, adding yet another recognition to the growing list of awards we have accrued. The certification is based on an independent analysis from Great Place to Work. When the surveys were tallied, 100% of employees rated TCG as having a "Great atmosphere," and "Great rewards," 99% of employees felt "Great pride," with TCG and appreciated the "Great challenges," provided by their "Great bosses," while 98% enjoyed the "Great communication" inherent in how we do business. Needless to say, we're happy our employees are happy.
With the addition of this latest honor, the trophy cases in TCG's Great Hall have begun to buckle. New cases are being built, made of the finest laminate and trimmed with gold sharpie™. For more information on the Great Place to Work certification, please see our press release. And to join a Great Place to Work, you can hit up our careers page.