Webinar:
Understanding the
Software Apps that Drive
the Federal Budget Process
About the Webinar
Budget formulation and execution within the Federal Government is a complex process of collecting and managing data from across the bureaus and departments of agencies. There are several platforms on the market that can help government leaders streamline and automate this work, but understanding the differences between them is challenging.
This webinar looks at three of the most popular platforms on the market: Treasury Fiscal Service's BFEM.gov, Oracle's Hyperion, and Onestream Software.

To download the white paper, enter your contact information in the form here. The white paper will immediately be delivered to your inbox.
By providing your contact information, you are subscribing to TCG's mailing list and agree to receive follow up communications about TCG's service, company updates, and other content developed by TCG. You may unsubscribe from this mailing list at any time. But why would you want to do that? You'd only miss out on free resources and tools developed by TCG for your enrichment.
"*" indicates required fields
Presenters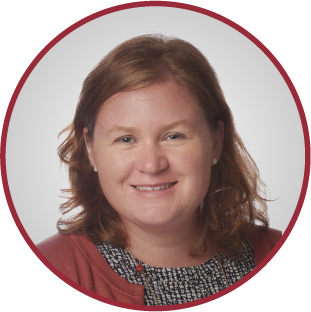 Sarah Mackintosh, PMP, CSM
Lead Business Information Analyst, TCG
Sarah Mackintosh is an experienced business information analyst and IT project manager. She has supported many federal agencies in determining what technology best suits their business needs, shepherding projects through their lifecycle, and training users on systems. Sarah currently works with the Budget Line of Business Program Management Office assisting budget offices throughout government acquire and develop technology to streamline their budget formulation and execution process.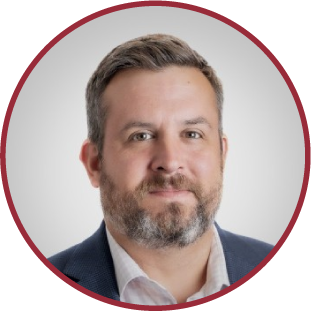 Steve Cromwell
Sr. Solutions Consultant, Global Alliances OneStream Software
Steve joined OneStream in 2021 and brings over 10 years of Solutions Consulting experience within the Financial Software space. He has extensive experience working with partner organizations across multiple finance department functions, including Performance Management, Accounts Payable, Procurement, and Analytics.