Thirty years ago, the NIH became TCG's first client.
In 1994 TCG was a two-person company. In 2023, we are 200-person company that makes a government-wide impact. We continue to support the NIH as both a vendor and a grant recipient.
---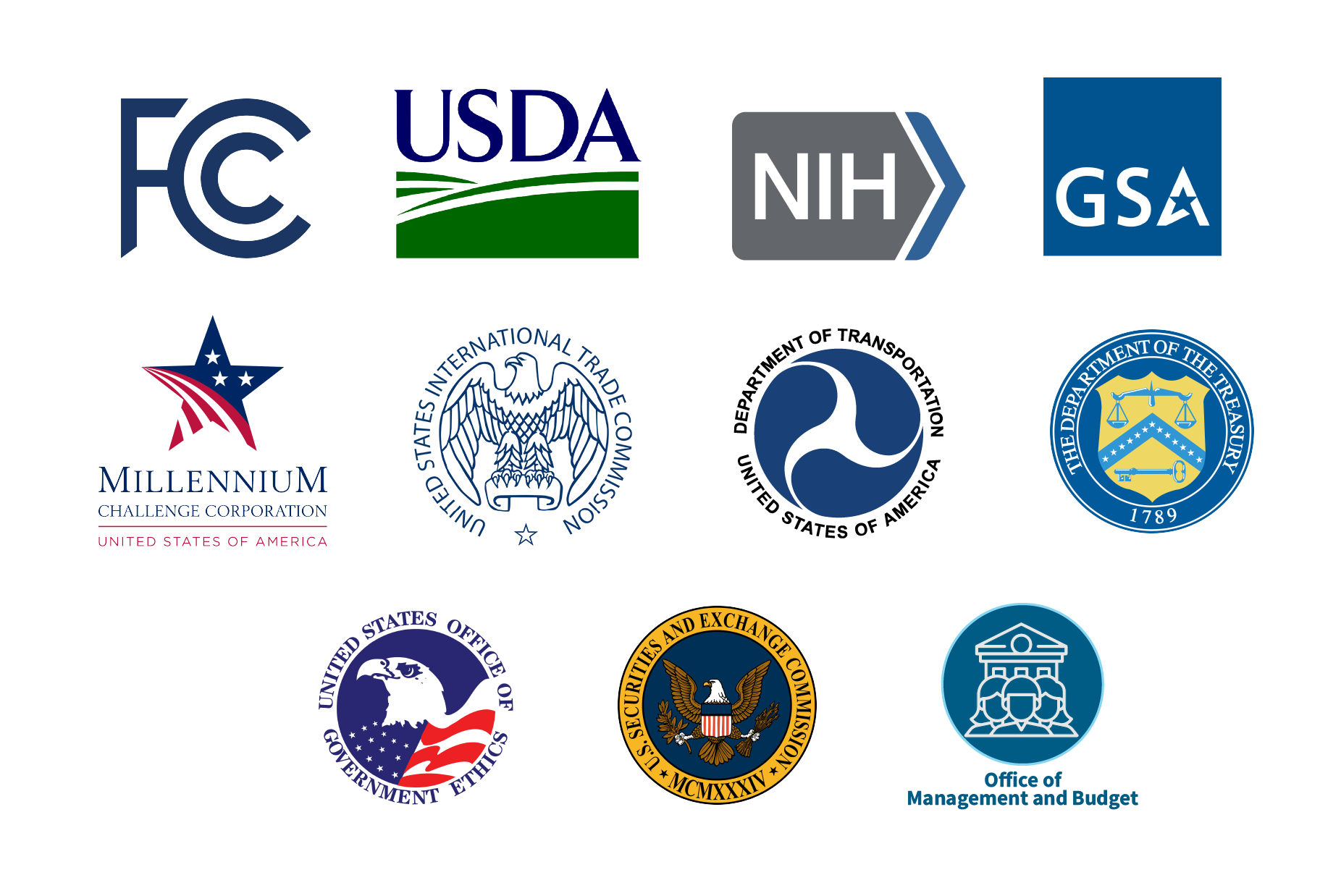 Our work at the NIH includes:

---
NeuroImaging Tools & Resources Collaboratory (NITRC)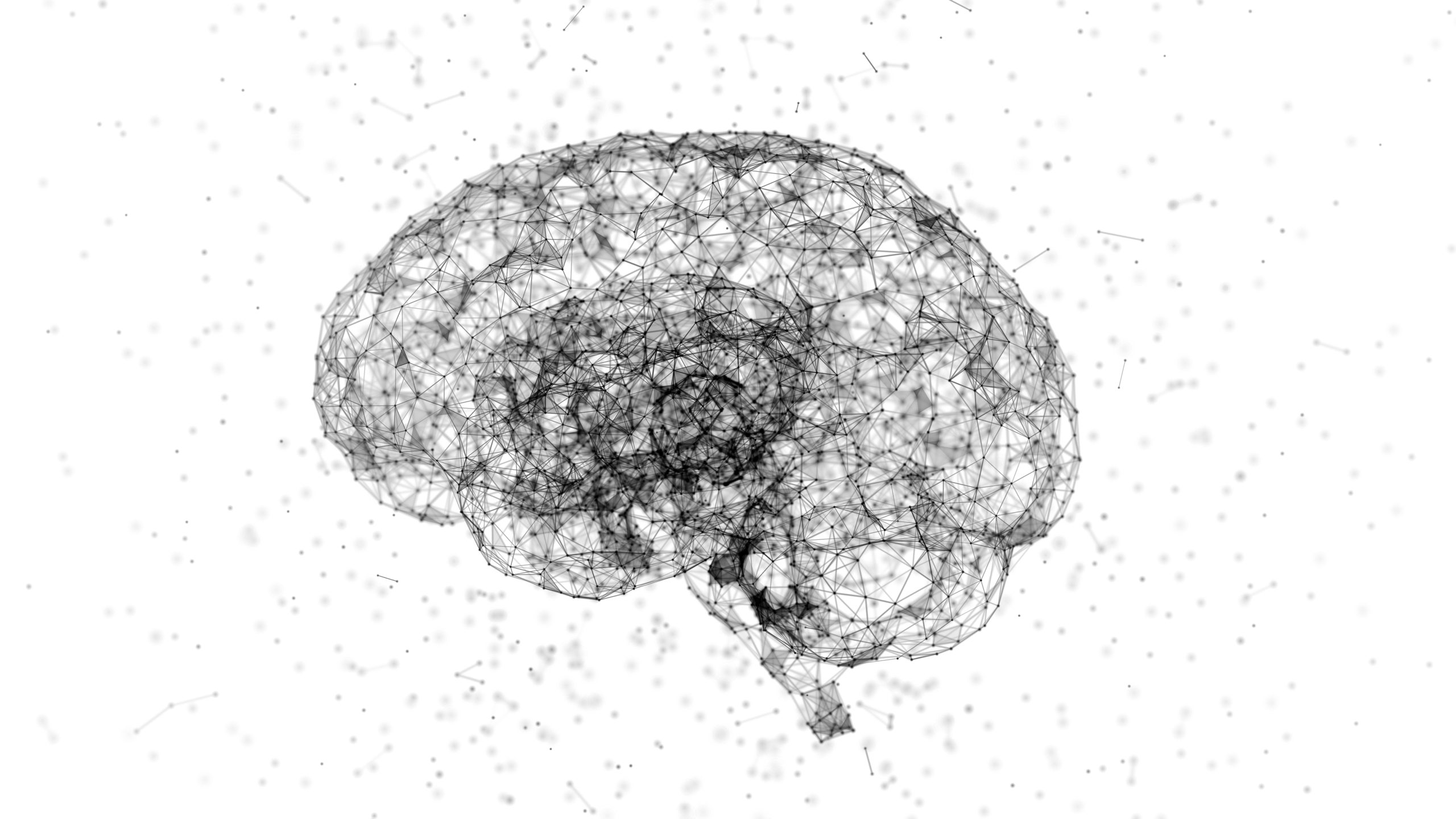 Since 2007, TCG has supported NITRC, a United States Department of Health and Human Services award-winning, and free web-based resource that offers comprehensive information on neuroinformatics software and data.
TCG is the prime contractor, providing Agile Software Development and Maintenance, Data Management, and Cloud migration services for NITRC's three tools:
NITRC-IR: A repository for imaging, and non-imaging, anonymized medical data, permitting any neuroscience researcher worldwide to access .54,700 Registered users
NITRC‑R: A registry for software tools and resources, vocabularies, test data, and databases. 13.7 million Downloads
NITRC-CE: A freely downloadable, or pay-as-you-go virtual computing cloud-based platform pre-configured with popular neuroimaging software tools such. 676,000 compute hours
Overall average monthly users: 43,000
Google Scholar: 15,400 citations
Major Institutional users Include: UCLA, USC, The Sackler Institute, University of Texas at Austin, Imaging Research Center, Johns Hopkins University, and more.
---
NIH / SSA Expert Biostatistician Support Services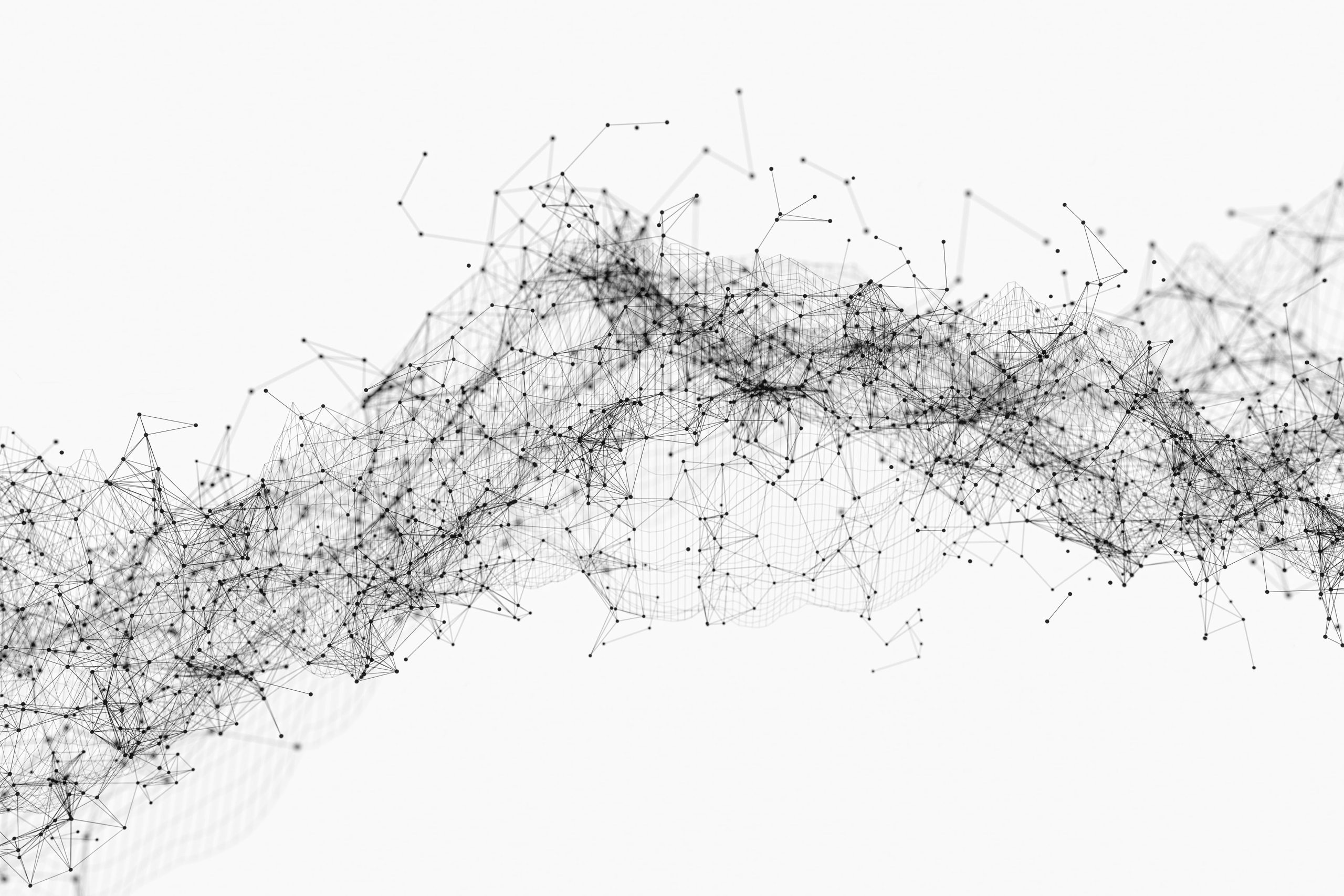 The Social Security Administration's processes for determining disability require vast quantities of biostatistical data. WIth support from TCG experts, the NIH works with SSA through an inter-agency agreement on data management and processes for determining disability. This involves providings expertise in detailed, focused, and critical examination of large quantities of SSA data.
TCG is responsible for data inquiry, data management, and data quality assessment. We prepare detailed documentation on analytic data, formulate analytic plans and procedures, and conduct statistical analysis of SSA-restricted data.
The work includes:
Research and analytic support to NIH staff and trainees
Project conceptualization
Research design
Statistical analyses
Development of new research projects that require NIH Institutional Review Board (IRB) approval
---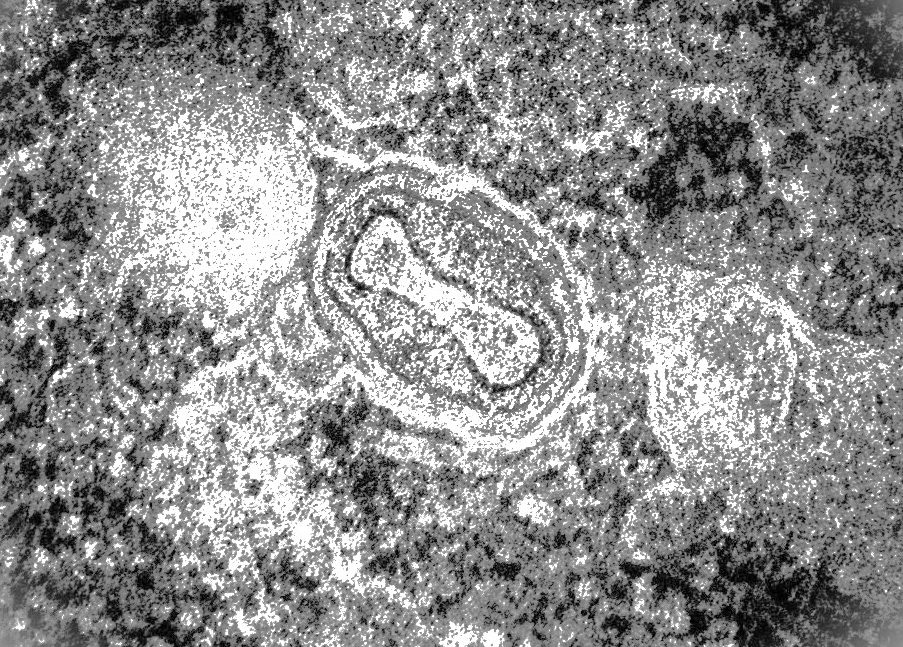 TCG supports the NIH National Institute of Allergy and Infectious Diseases (NIAID) Clinical Research Information Management System (CRIMSON), developing and managing requirements and overseeing testing for the system.
This includes documenting use cases, workflows, and functionality associated with the Electronic Health Record system. The system tracks demographics subject-study attribution, vital signs, clinical documentation, alerts, allergies, observations, document images, medication administration, medication orders, and other information related to research conducted at the NIH Clinical Center.
---
Eliminate risks. Reduce costs.
Empower users.

TCG provides software development and cloud services that transform raw data into actionable knowledge, unite your workforce, and deliver more value faster.
Agile Application Development and Portfolio Management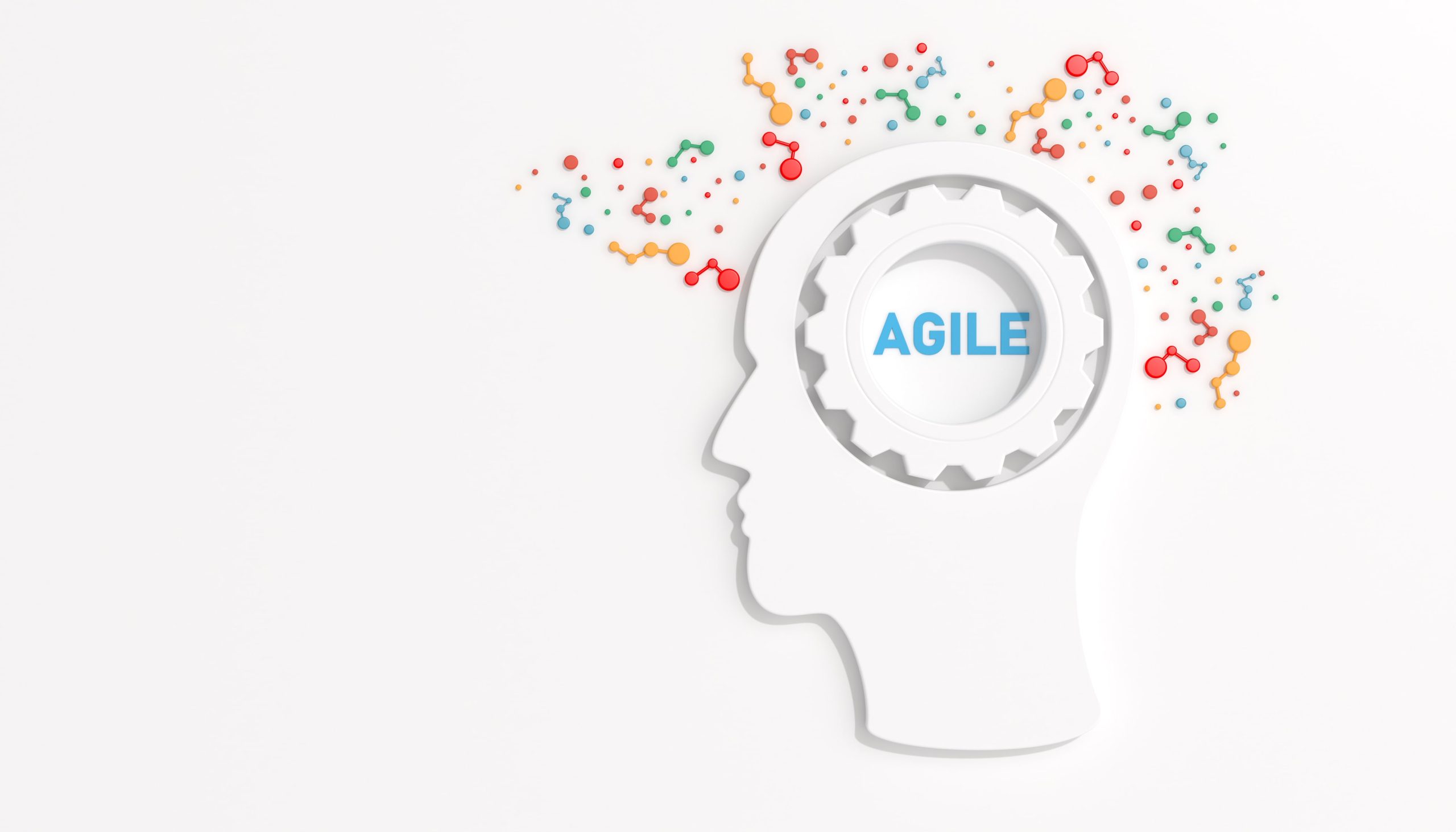 Agile Delivery
Open platforms
Low-code / no-code development
DevSecOps
CI/CD
HCD
Cyber
Digital Transformation
Agile Transformation at the MCC
"TCG has brought numerous software development teams to MCC that have performed exceptionally. Initially, they were brought to MCC to fix [an] application, which they did successfully by restructuring the codebase, developing a new user interface after conducting a user experience review, and leading MCC's Agile transformation. After this initial success, TCG rebuilt two mission-critical applications for MCC and is continuing to develop these and other applications, as well as implement a data warehouse and analytics program. The TCG-led Agile transformation was very successful and MCC has continued to invest in software development support from TCG to meet critical agency needs." – MCC Contracting Officer
---
Data Management and Analytics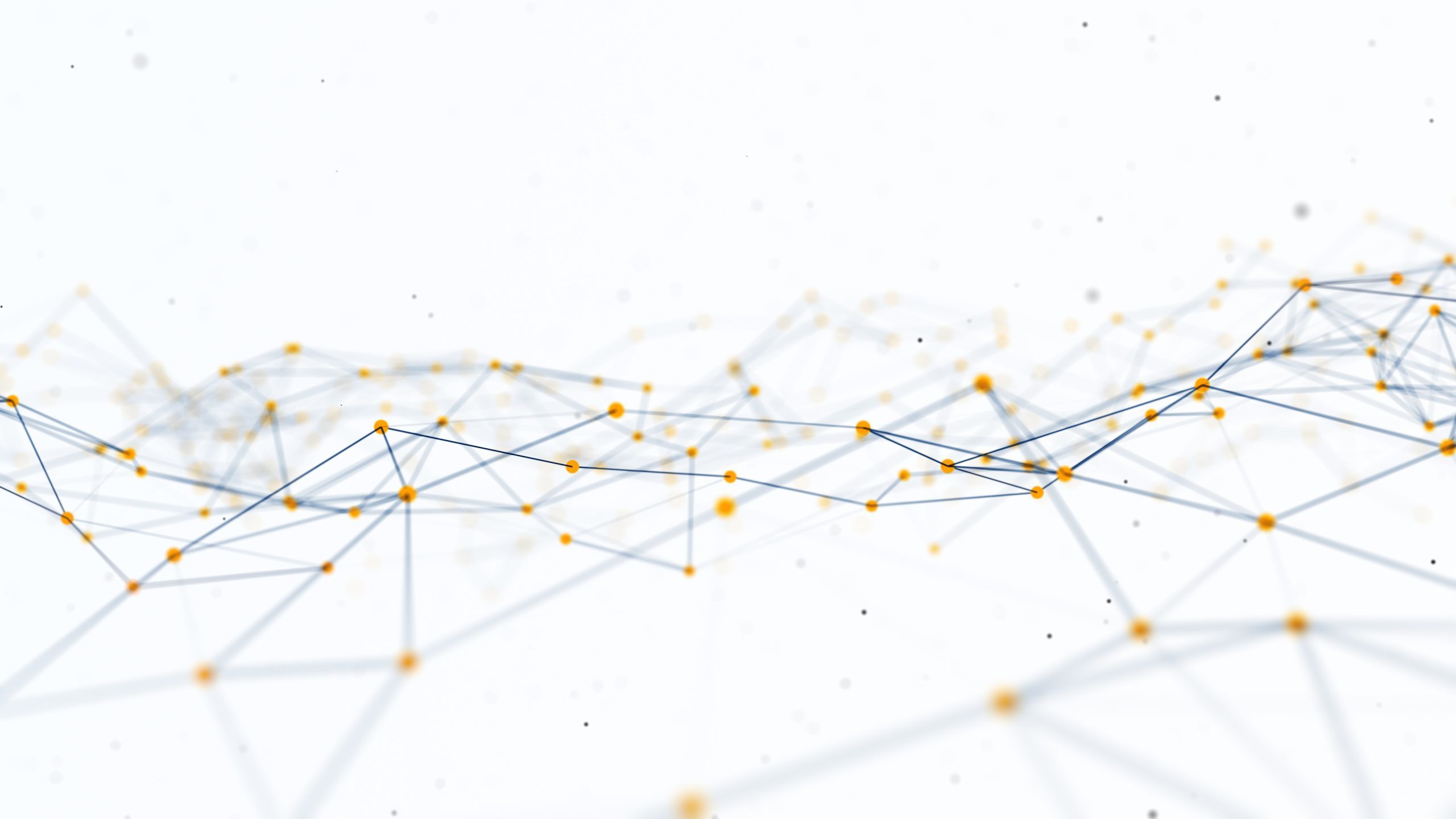 Customized Data Analytics Solutions and Visualizations
Expertise in Open Source Tools: Python, R, Stata, SAS and Visual Basic for Applications (VBA).
Expertise in COTS Tools: Power BI, Tableau, and more.
Data Management
Data Governance, Policy, and Standards
Data Warehousing Solutions
Security and Compliance
Database Architecture
Empowering Data Scientists at the SEC
Leading the Data Visualization and Insights (DVI) team, TCG designed, developed, and launched other Database for Commission Statistics (DCStats) for SEC-wide use. DCStats allows any SEC user to create data visualizations for the substantial economic and financial data that SEC uses to protect investors; maintain fair, orderly, and efficient markets; and facilitate capital formation.
In addition to its front-end visualization capabilities, DCStats uses a micro-services architecture that aligns with SEC's Northstar enterprise architecture and empowers data scientists. DCStats was only the second custom-built application to launch in SEC's cloud environment, ACES, and was one of the first applications to go through SEC's revamped Authority-to-Operate (ATO) security governance process.
From the Customer: "They find ways to things done faster. Delivered app per quarter initially, now an app within a week or two. Quick hit apps on demand. [The TCG team] earned respect of world-class SEC market experts (no weird eye rolls). They cover all the bases so well that there is less management burden on federal staff. "
---
Cloud Services
Native Cloud Development
Migration to Secure Cloud Environments
AWS Elastic Container Service (ECS)
Platform as a Service
Certified AWS Solutions Architects
Partners
Scaling Up at the FCC
The Federal Communications Commission(FCC) Electronic Comment Filing System (ECFS) plays an vital role in ensuring the public has a voice in the rules and policies that shape vital telecommunication and broadcast issues, such as net neutrality.
TCG worked with the FCC to implement a cloud-first, "infinitely-scalable," architecture, overhauling the system to meet future surges in demand and secure data.
ECFS was put to the test in July of 2022. Within a week of proposed rule change, ECFS had accumulated 70,000 comments originating from petition signatures, with the number eventually reaching 95,000. Though the spike was noted, ECFS response time never wavered as the system scaled automatically to meet the demand.
Case Study: The FCC's Public Commenting System Securely Scales Up as Demand Grows

---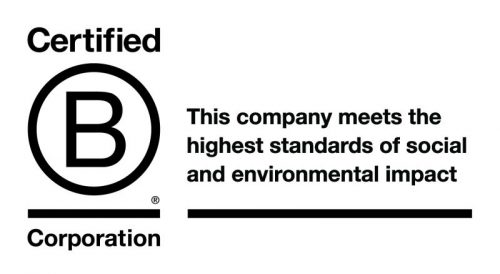 As a Certified B Corporation, we strive to make positive changes in the community, the environment, and the lives of our employees and their families. Instead of competing to be the best in the world with high profit, we compete to be the best for the world and produce positive outcomes for our community.
Learn about our Certified B Corporation Status
To learn more about how TCG can support programs at NIAID, contact Michael Drescher at (703) 969‑7010 or email michael.drescher@tcg.com.